SUBSCRIBE OUR YOUTUBE CHANNEL https://youtube.com/c/SchoolVartha
JOIN OUR WHATSAPP GROUP https://chat.whatsapp.com/L0wNm0Mo0DtBbViF7SJEBw
New Delhi: Finally, CBSE has released the CBSE 10, 12th sample papers pdf in online mode. Students can download subject-wise CBSE sample papers 2022-23 from the official website (http://cbseacademic.nic.in). The board has released the subject wise CBSE 10th 12th sample papers in the form of pdf. As per the schedule released by the board, CBSE class 10th and 12th board exams 2023 will be held in February. With the help of CBSE sample papers 2022-23 students will get an idea about the type of questions that will be asked in the board exams.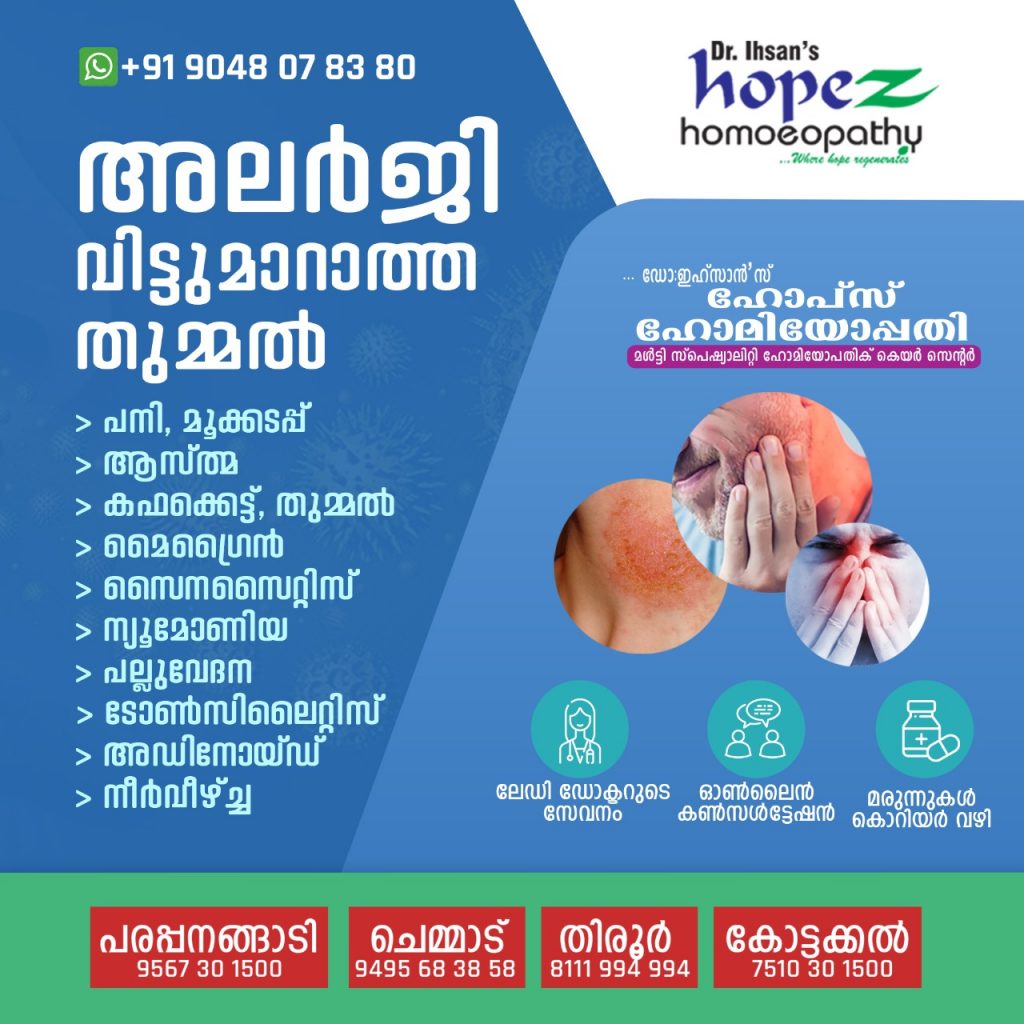 CBSE Sample Papers 2022-23 Download Link for Class 10th
CBSE Sample Papers 2022-23 Download Link for Class 12th